Landline.
Mobile.
Computer.
Anywhere.
Our Virtual Switchboard will allow you to be connected to your customers and employees at all times. Whether in the office, away, or working from home.
Connect and make calls from the device of your choice:
LANDLINE, MOBILE or TABLET & COMPUTER.
You can be with us as long as you want, without ties of any kind. We work hard to keep clients happy.
We will guide you step by step so you can start using all the advantages of the Virtual Switchboard as soon as possible.
You will be able to manage your calls on your computer, mobile phone and landline quickly from anywhere.
WHAT IS A VIRTUAL SWITCHBOARD
A virtual switchboard is an advanced communication system that allows telephone calls to be made over the internet using VoIP (Voice over Internet Protocol) technology, that's how easy it is to use a virtual switchboard. It is a software where you can manage your calls from a computer, landline or mobile phone from anywhere.
THE EASIEST WAY TO CONNECT
Megacall provides a fully customised Virtual Switchboard software for all companies. No matter the size of your business, our services adapt to the needs of each client.
All you need is an internet connection, so you can connect all your offices through a virtual PBX, even if they are located in different countries. This technology offers the possibility for your business to expand anywhere and have as many extensions as you need without having to invest in equipment or maintenance.
 And if you have any questions about how a virtual switchboard works, our experts will explain everything to you.
WHY CHOOSE A VIRTUAL SWITCHBOARD IN THE CLOUD
If you're looking for the best virtual switchboard, you've come to the right place. Discover what a virtual switchboard can do for your business.
The virtual switchboard will be your favourite tool for the office or working from home. A virtual switchboard is a VoIP telephony system that allows you infinite mobility. You can have the virtual PBX on your mobile, tablet, computer or IP phone.
 At Megacall we are specialists in configuring virtual switchboards for companies since 2008. As it is a system hosted in the cloud it is possible to adapt its functionalities to the needs of each company at all times.
FOR TEAMS OF 1 TO UNLIMITED USERS
Choose a VoIP Pack that meets your needs
1 User
1 Telephone number

Basic Virtual Switchboard

1 System Extension

Voice Encryption
Unlimited Users
Unlimited Phone Numbers
Custom Virtual Switchboard
Unlimited System Extensions
Voice Encryption
Unlimited recording storage
3 to 5 Users
1 Telephone number

Virtual Switchboard

2 System Extensions

Voice Encryption
Keep your Phone Number
You can keep your number, or if you prefer to choose a new one
Call Recording
You can record all your calls, and store them in the cloud
Music on Hold
Customize and manage music on hold so your customers don't get impatient
Call Conference
Hold conference calls with several users at the same time
Free Calls
To other users of the platform and to our support team
Displayed CLI
Choose the number you want to show in your calls
Call Transfer
Transfer both inbound and outbound calls to any switchboard user
Do Not Disturb
Choose when you want to answer your calls
Call Forwarding
Divert your calls wherever you want, even determining a forwarding time
Simultaneous Call
Make your mobile phone, home phone and office phone ring at the same time
Voicemail
Customize your voice messages and receive them instantly in your email
Filtered out
Manage and block calls from the destinations you choose
«They have advised us perfectly on the product that best suits our business model.»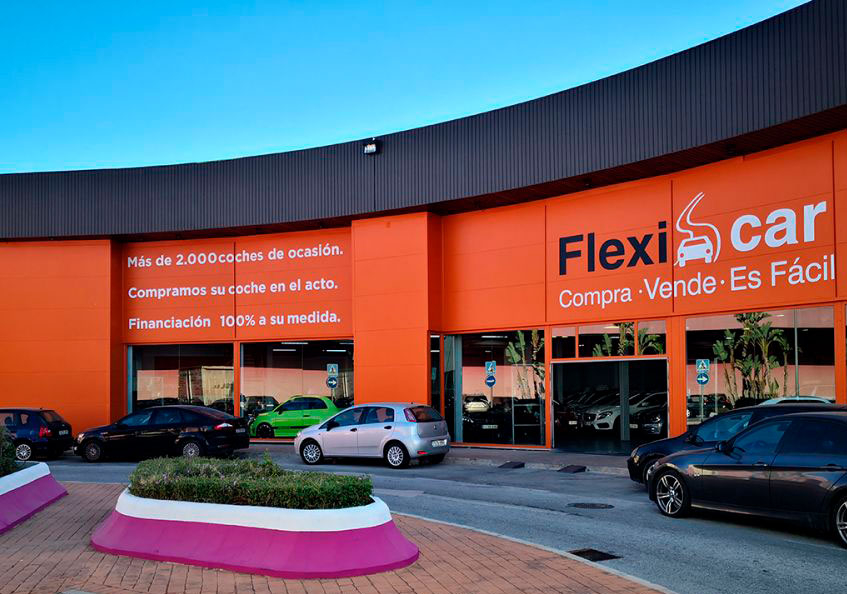 Summer Sale 2021 Conditions
15% discount on the total quote when purchasing any of the services offered by Megacall.
The promotion is valid from July 1st to August 31st, 2021.
This promotion is applicable to all those new clients who sign up in that period.
Discount not applicable when contracting the Megadialer and SIP trunk service without an additional service. The discount will be applied to the additional service: calling plans, virtual number, switchboard, etc.